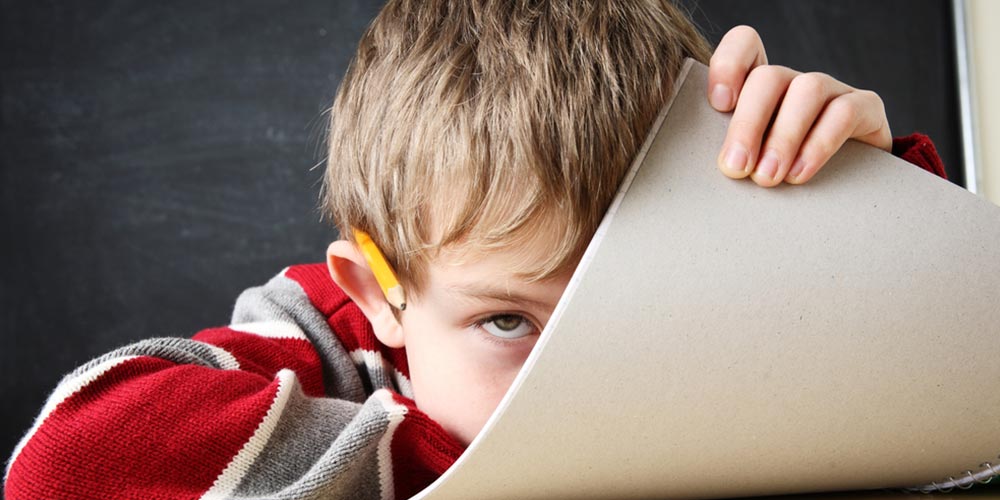 ADD & Your Brain Type – Can Brain Trauma & Type Be Related & ADD Be Inherited?
Podcast: Download (Duration: 10:07 — 9.6MB)
Subscribe: Apple Podcasts | Android | Google Play | Stitcher | More
ADD is predominantly inherited and genetically passed from one to another. Today, we're going to find out if brain trauma related ADD can be inherited as well.