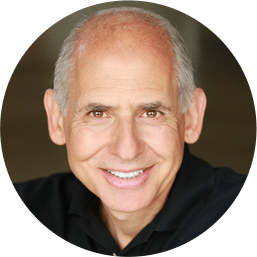 Dr. Amen is a NY Times best-selling author, double board-certified psychiatrist and brain-imaging pioneer. He is watched by millions of viewers on his breakthrough public television programs about brain health. His research was listed as one of the top 100 stories in science in 2015 by Discover Magazine.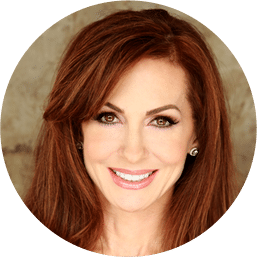 Tana is VP of Amen Clinics, a highly-respected health and fitness expert, nurse and author of six books, including the NY Times bestseller The Omni Diet. Tana's fresh approach and energetic presence have made her a nationally renowned speaker. As an in-demand media guest, she has appeared on TV shows including, The Doctors, The Today Show and Good Day New York.
© 2020 Amen Clinics Inc. All rights reserved.