The Brain in Love & Lust, Can You Choose Your Love?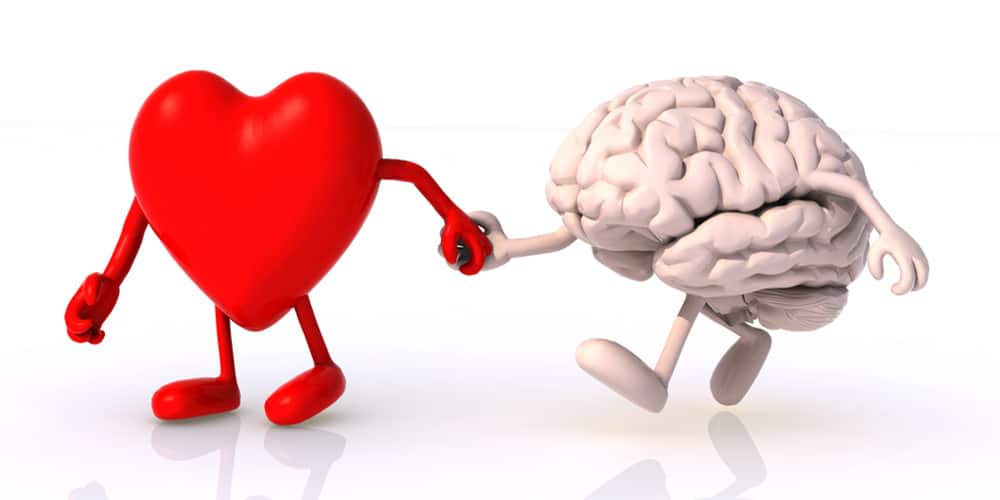 Podcast: Download (Duration: 10:56 — 10.3MB)
Subscribe: Apple Podcasts | Android | Google Play | Stitcher | More
Since we are on the love month and only a day away from Valentines, we're starting a series called The Brain in Love. So today, we're going to talk about, what if you can choose the one you love?