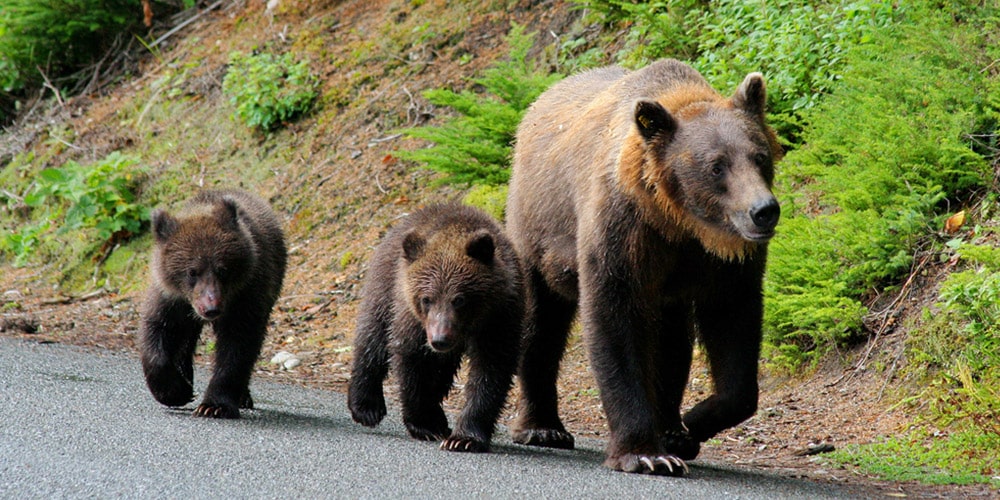 Is the "Mama Bear" Response Triggered by a Hormone?
Podcast: Download (Duration: 12:05 — 11.1MB)
Subscribe: Apple Podcasts | Android | Google Play | Stitcher | More
Many of us have felt an instinctual form of protective aggression in situations where one's family unit seems threatened. Did you know that this response is caused by a hormone known as Oxytocin? Dr. Daniel Amen and Tana Amen lay out what oxytocin is and why it's so important you have enough of it.