Can a Damaged Brain Be Repaired?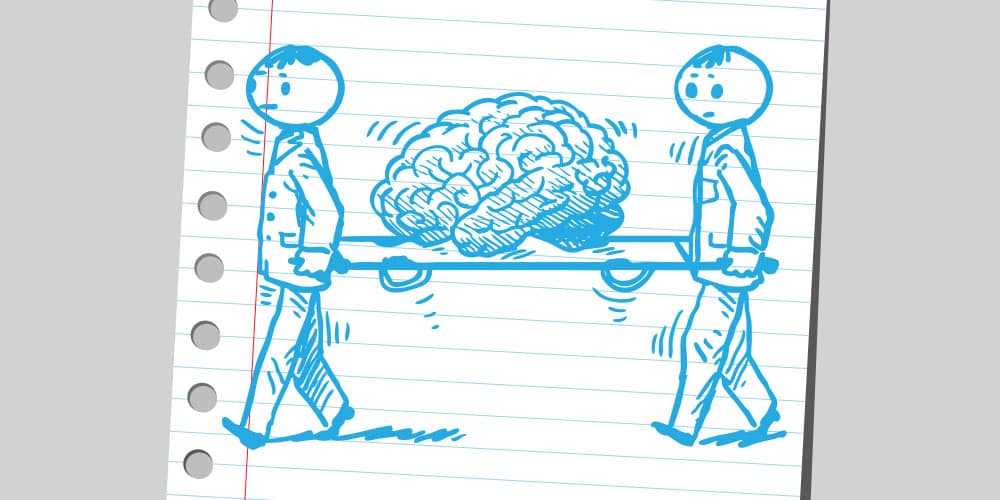 Podcast: Download (Duration: 9:47 — 9.3MB)
Subscribe: Apple Podcasts | Android | Google Play | Stitcher | More
Today's episode, we're going to answer another set of questions that I think is essential for our understanding of our brain health. Please be sure that you subscribe so you don't miss out any of the new episodes we release everyday, except Sunday.